Strength Comes in Numbers.
Change does not come easy. For too long we have subsidized almost every aspect of our life with fossil fuels without realizing the true consequences of our behavior. Thus we are paying an increasingly higher price for our dependence on coal, oil, and natural gas. The goal of this website is not only to provide faculty and staff with ideas and tools needed to start a divestment campaign on their campuses but also to educate college and university administrators that fiduciary and environmental responsibilities go hand in hand. The time to divest is now!
Let's work together to divest from fossil fuels and make the development and utilization of renewable sources of energy the lunar landing of the 21st century.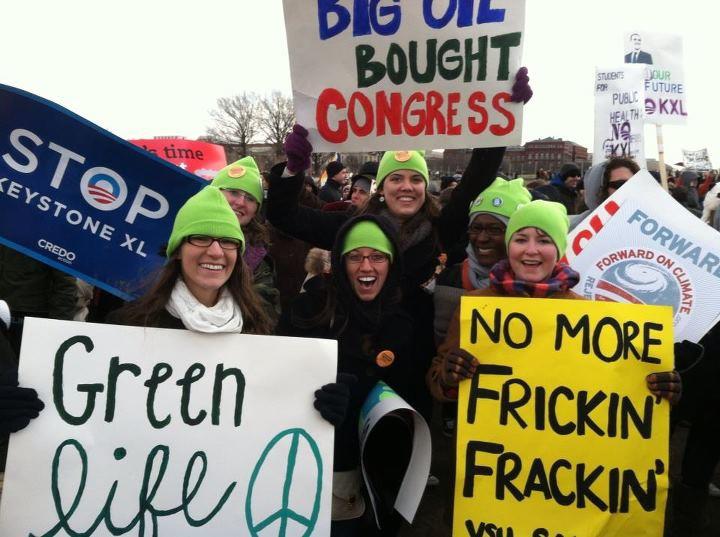 ---
Network With Others.
Do you want to connect with others engaged in a fossil fuel divestment campaign? Do you need advice on how to start your own campaign?
We invite you to join our google groups listserv.
1. Just go to our google group and click the "apply for membership" link.
2. In the popup form, select your desired settings.
3. Enter information about your school and department in the box near the bottom.
4. Click the "Apply to join this group" button. Your request will be approved by a list manager.
5. Once signed up, you can post to the list via emails to: facultydivest@googlegroups.com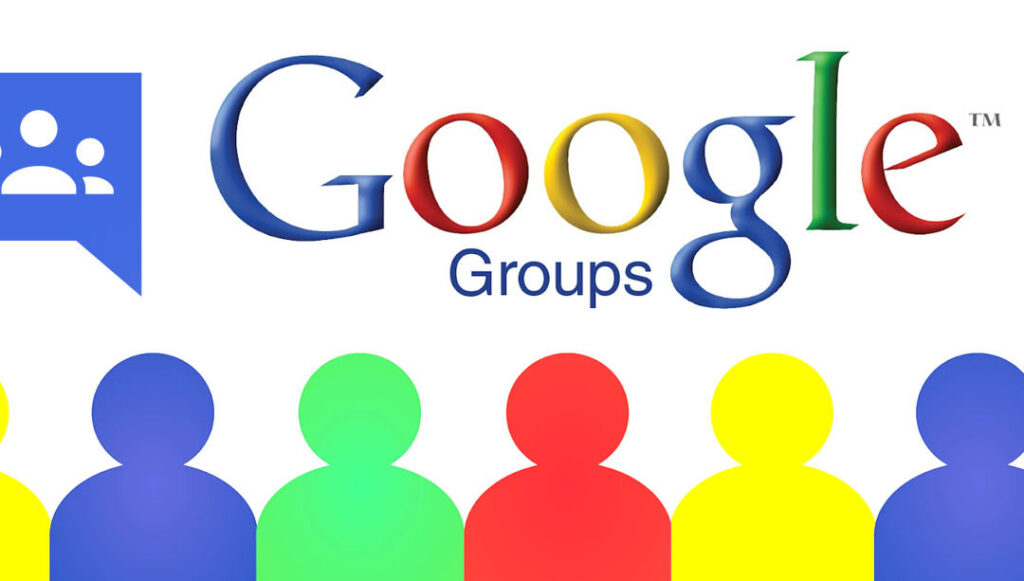 You can also join discussions on our Facebook page:
Simply click on "Find Us on Facebook".


---
FSDN Steering Committee.
Aryt Alasti, Security Officer, Harvard University*, aryt.alasti@gmail.com
Carlos Davidson, Professor of Environmental Studies, San Francisco State University*, carlosd@sfsu.edu
Cynthia Kaufman, Vasconcellos Institute for Democracy in Action, Professor of Philosophy, De Anza College*, kaufmancynthia@denaza.edu
Michael G. Noll, Professor of Geography, Valdosta State University*, mgnoll@valdosta.edu
Jim Recht, Clinical Assistant Professor of Psychiatry, Harvard Medical School*, jrecht@hms.harvard.edu
Peter Sakura, Teacher, The Fessenden School*, psakura@fessenden.org
*Affiliations are for identification purposes only.